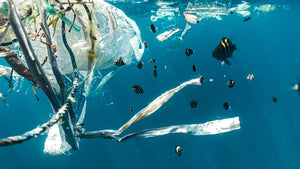 60 tons of plastic collected
Turning the tide on ocean waste
In the fall of 2022, we sponsored clean-ups along the Ozama and Isabela rivers in the Dominican Republic. 10 tons of plastic were prevented from reaching the Caribbean Sea – reducing the amount of microplastic harming both marine wildlife and ecosystems. Watch our mini-documentary from the clean-up and follow our work for a better future.

TURN THE TIDE ON OCEAN WASTE

Our partners at Waste Free Ocean coordinate waste reduction efforts, raise awareness about marine litter and supports companies in creating new products from recycled ocean plastic. Together with them, we're collecting, recycling, and reusing plastic that simply does not belong in the sea – and turning it into sustainable eyewear.
From trash to treasure
We believe in reusing over rejecting. Luckily for us, that makes our Ocean plastic frames only three steps away. This is what we do:
Collect
Together with local fishermen, plastic fishing nets, ropes, and litter are collected from the ocean.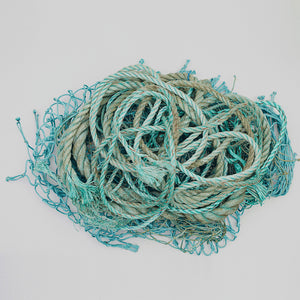 Process
The raw material goes to a processing center where it's sorted, cleaned, shredded, dried, and prepped.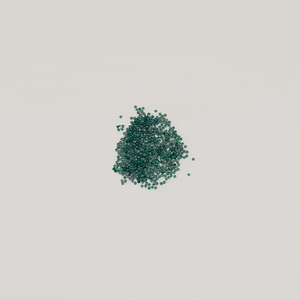 Create
The prepped material is treated with a stabilizer (making it recyclable!) and then turned into plastic granules, ready to be molded into frames.
SUBSCRIBE TO OUR NEWSLETTER
and be the first to know everything about our carbon negative eyewear!