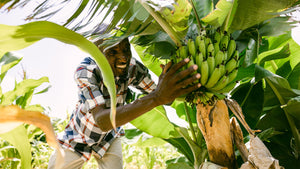 3.3 million trees planted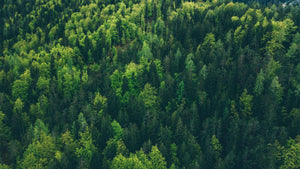 154 million kg of CO2 sequestered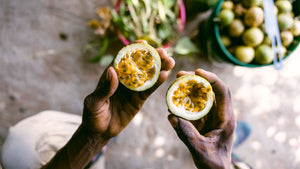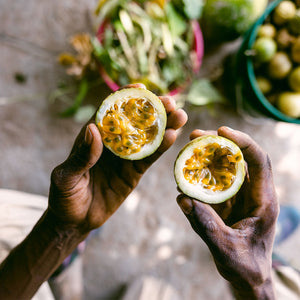 8553 farming families supported

FOR EACH ECO FRAME PURCHASED, WE PLANT A TREE

The concept behind our "One Frame, One Tree" program sounds simple, but its impact on people and planet is anything but.

To date, we have planted over 3.3 million trees. By doing so, we've absorbed 154 million kilograms of CO₂, restored 1069 acres of land, and augmented the lives of more than 8553 families.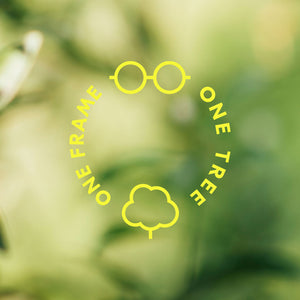 It takes a village
Our partners at Trees for The Future develop Forest Gardens as a tool to reduce poverty and promote food resourcing for farming families. By the support of our customers, this partnership is enabling a growing independence – in communities, for communities, and by communities.
"We are proud to have a partner like Eco and we are thankful for their dedicated support, enabling us to achieve our goals."
- John Leary, Executive Director, Trees for the Future
Planting trees changes lives
Our circle of influence starts with our customers. Because each frame purchased is a new tree planted, and each tree planted is one step closer to a life changed.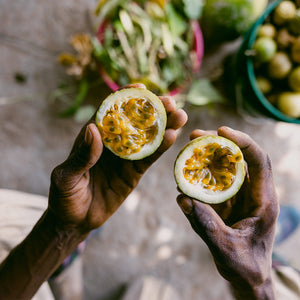 Educate
The Forest Garden Approach teaches farmers how to diversify their crops and build businesses with the by-products.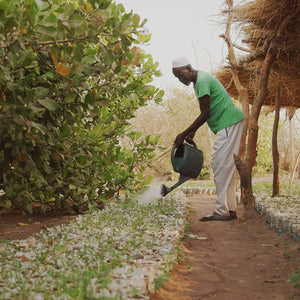 Grow
As the trees in the garden grows, carbon dioxide is captured and biodiversity is increased.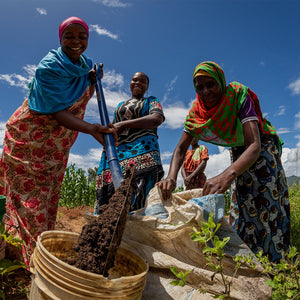 Provide
Planting trees provides families with food, income, education, leadership, unity, and empowerment.
Unlike being carbon neutral and compensating only for the amounts of CO₂ released, we're actually sequestering more CO₂ than we're emitting – making us carbon negative.
READ MORE
SUBSCRIBE TO OUR NEWSLETTER
and be the first to know everything about our carbon negative eyewear!