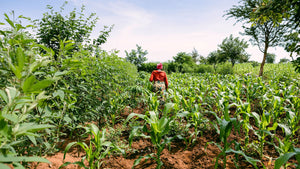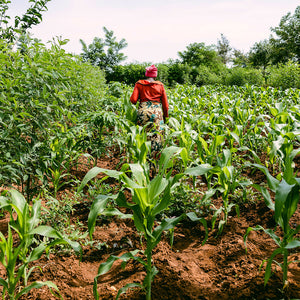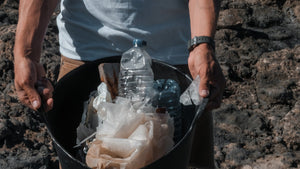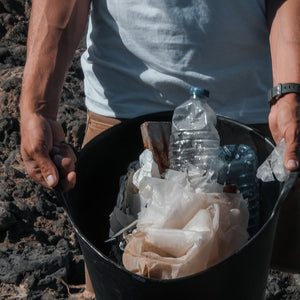 BORN SUSTAINABLE – RAISED RESPONSIBLY
Our genuine care for the environment drives us to take action beyond our own business practices. We want our customers to feel good about purchasing our eyewear, knowing their frames are made with respect for the environment. To be a sustainable business in as many aspects as we can, we're proud of our two social purpose initiatives: One Frame, One Tree and A Wave of Change.
Because for us, great eyewear comes with great responsibility.
ONE FRAME, ONE TREE
The impact of trees is staggering! Not only does the program help support biodiversity, restore ecosystems, and sequester carbon dioxide, but it also helps alleviate hunger and poverty.
LEARN MORE
WAVE OF CHANGE
Plastic has no place in the ocean. You know it, we know it, and marine life knows it. This is why we teamed up with Waste Free Oceans to collect and reuse ocean-based plastic.

LEARN MORE
BEACH CLEAN-UPS
Eco Eyewear has sponsored and initiated beach clean-ups worldwide. Together,we're making a difference for our oceans, one beach at a time.
SUBSCRIBE TO OUR NEWSLETTER
and be the first to know everything about our carbon negative eyewear!